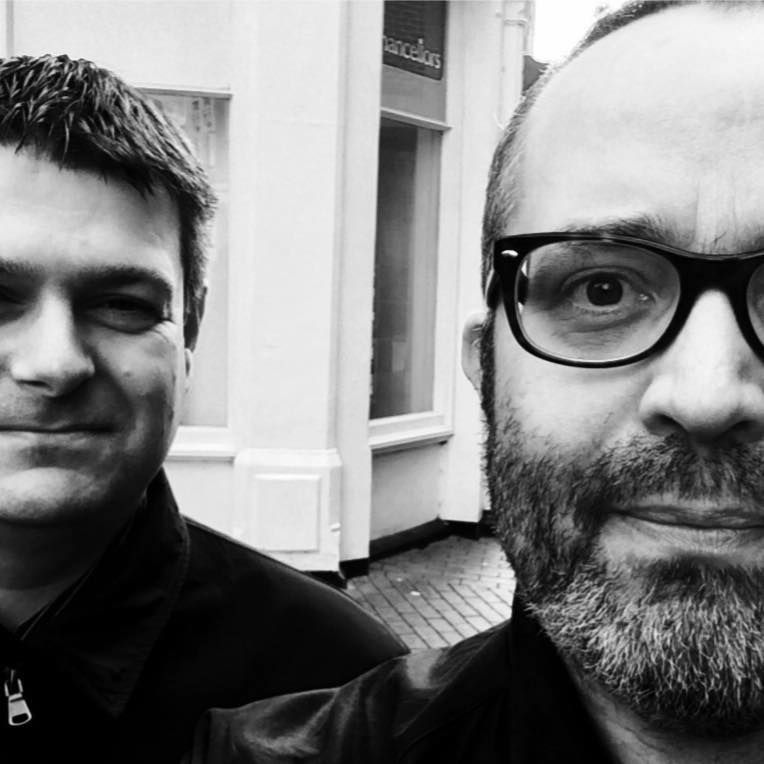 Vending Machine Heart
It was during the early 00s that Stuart met Jason Applin (Bennet, Here Are The Young Men), they found they shared a mutual admiration for Elliot Smith's music and formed the duo Vending Machine Heart. The duo released The Vending Machine Heart e.p. in 2007 which consisted of five sparsely arranged songs with rich vocal harmonies. Vending Machine Heart's sound has been described as two parts Elliot Smith to one part Simon & Garfunkel. Around the time of the E.p.'s release the duo supported American singer-songwriter Mindy Smith at the Arts Theatre London, and Canadian band Caribou at Reading's South Street Arts Centre.
Releases
The Vending Machine Heart e.p.
The Vending Machine Heart
0:00/3:24

0:00/2:11

0:00/1:56

0:00/2:28

0:00/4:04